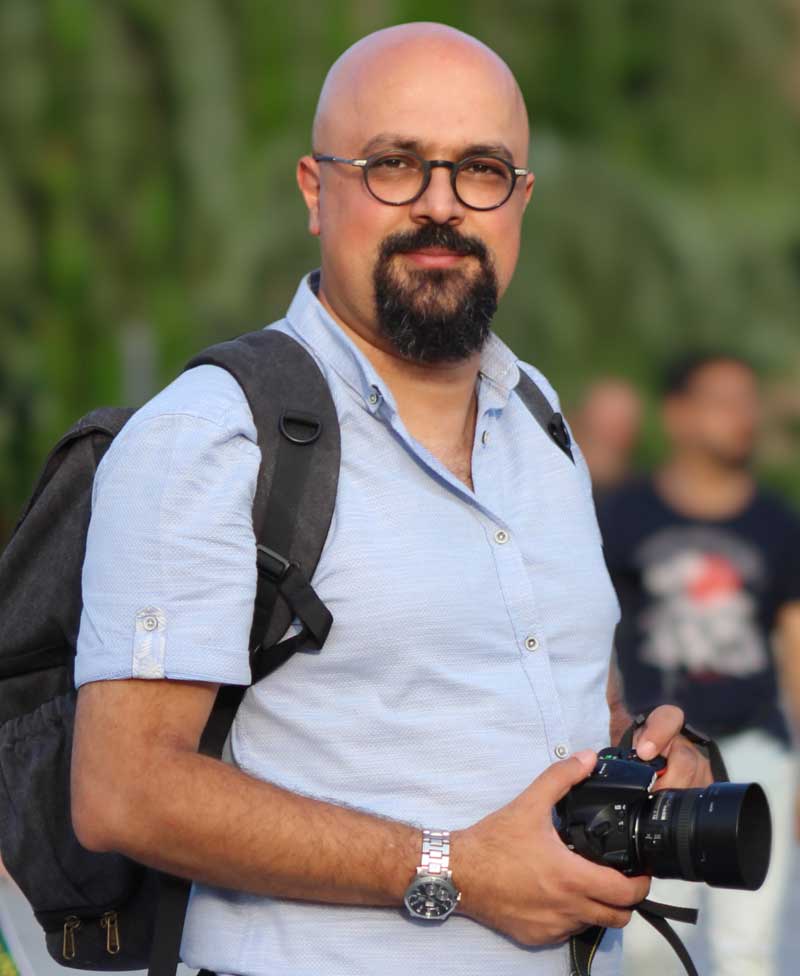 English Teacher • Videographer • Photographer • Web Designer
Teaching
Conversational English
Business English
Exams (IELTS, TOEFL)
Other
Videography
Photography
Web design

About
I am a Cambridge certified English teacher (CELTA: Certificate in English Language Teaching to Adults) with a native command of English and have been teaching it since 2002.
I have been trained by British Council, IDP Australia, and Sussex Downs College as an IELTS teacher and teacher trainer. I teach exam preparation courses (IELTS, TOEFL, OET, DUOLINGO etc.), business English, as well as general conversational English.
I am currently an English teacher and IELTS expert at British Council in Tbilisi, Georgia. I am also a professional photographer and videographer. About my online activities, I co-founded and run my educational website, IELTS Juice Online Academy offering a variety of online services.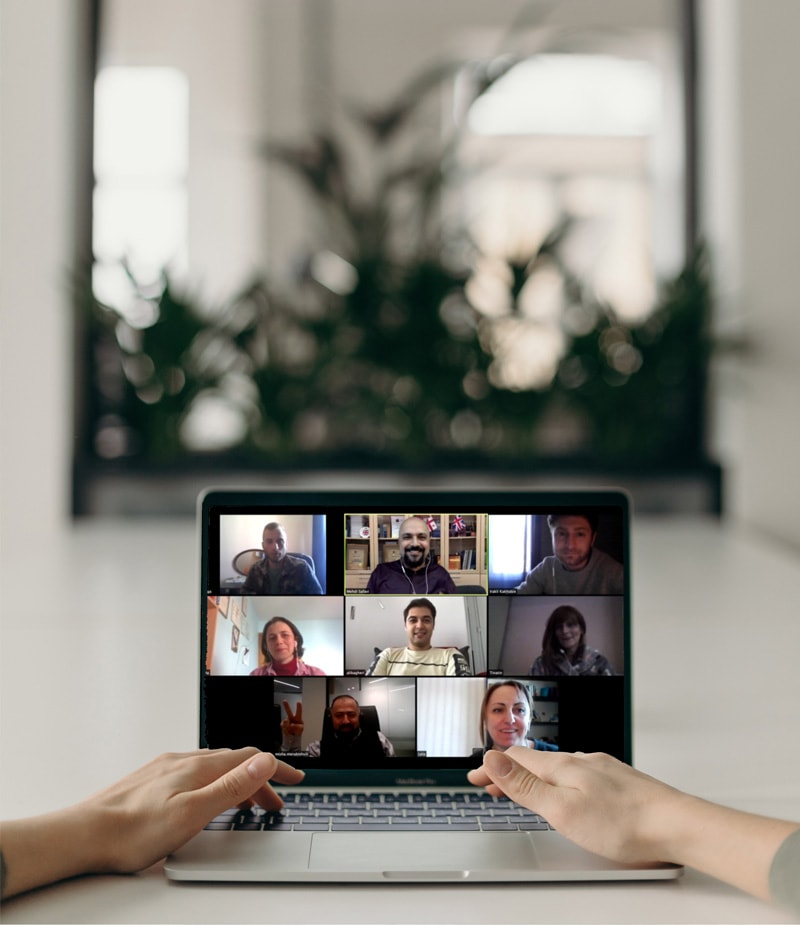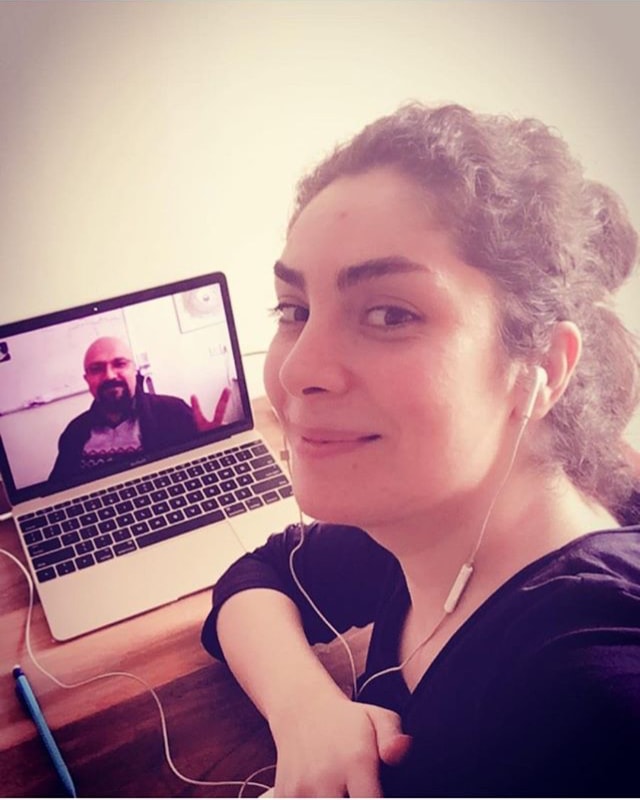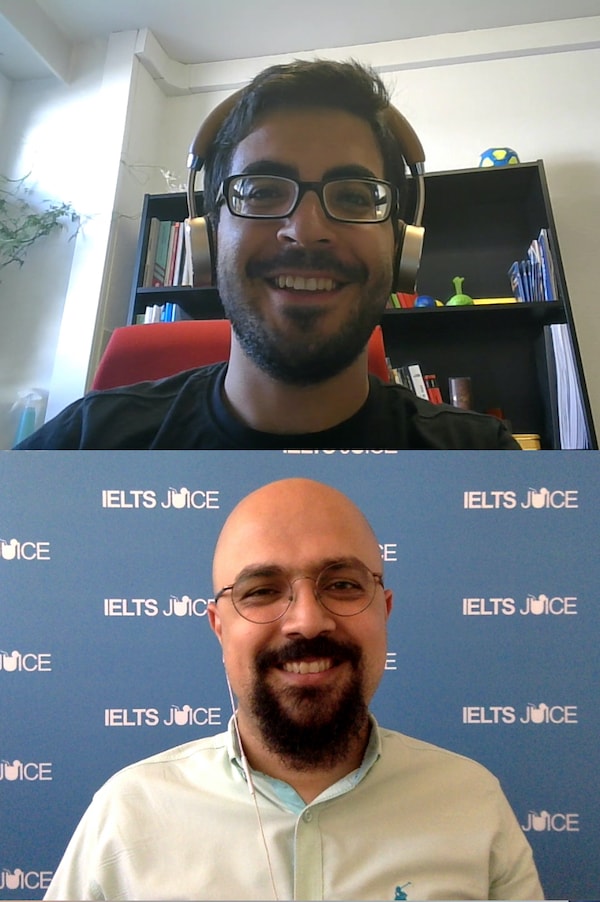 Every student I teach has a story to tell, and every story they share with me gives me a new insight into life. That's why I never get tired of meeting new people and listening to their unique stories on our educational journey together. I can't wait to hear yours!